Posts Tagged 'Anti Hindu'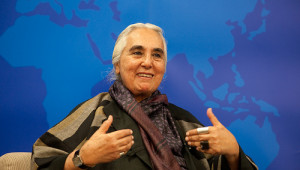 According to retired history professor Romila Thapar, "academics must question more" (The Hindu, October 27, 2014). She was delivering the third Nikhil Chakravartty Memorial Lecture, eloquently titled: "To Question or not...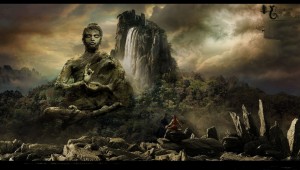 Orientalists have started treating Buddhism as a separate religion because they discovered it outside India, without any conspicuous link with India, where Buddhism was not in evidence. At first, they didn't even know that th...