Posts Tagged 'Aryan InvasionTheory'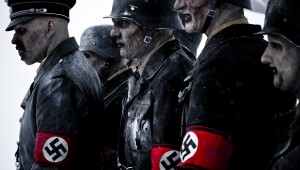 The homeland debate Ultimately, a question of ancient history, such as the location of the homeland of the Indo-European language family inside or outside of India, will not be decided by its real or putative association with p...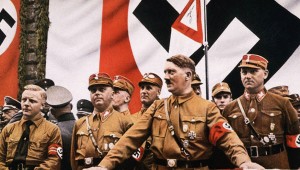 Crass racist theories which are both laughable and offensive are thankfully a thing of the past. Or are they? The Holocaust put the nail in the coffin that race theory could be anything other than murderous and beyond the pale....