Posts Tagged 'General Balbhadra Kunwar'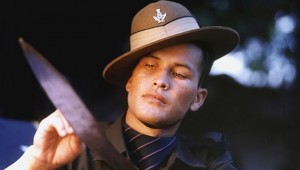 While there are several legends about the origin of this blade called the Khukri, what is know is that origin of this blade lies in Nepal. Some say it was originated from a form of knife first used by the Mallas who came to pow...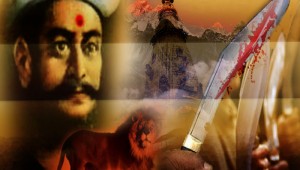 While not much is known about the early life and exact year of birth, it is estimated that this brave Hindu warrior was born between 1775-90 in beautiful valley of Kathmandu home to the illustrious Pashupatinath temple. Balbhad...