Posts Tagged 'hindu warrior women'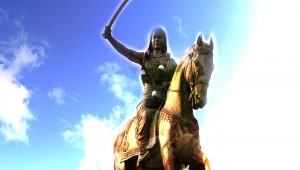 Rani Chennamma  (October 23, 1778 – February 21, 1829) was the Queen of Kittur in Karnataka, southern India. In her youth she received training in horse riding, sword fighting and archery. She became queen of her native king...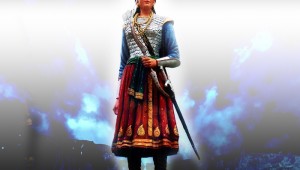 Rani Durgavati was born on 5th October 1524 A.D. in the family of famous Chandel emperor Keerat Rai. She was born at the fort of Kalanjar (Banda, U.P.). Chandel Dynasty is famous in the Indian History for the valiant king Vidya...