Posts Tagged 'indian secularism'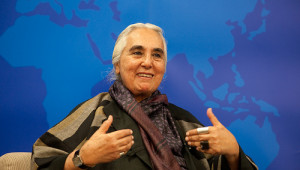 According to retired history professor Romila Thapar, "academics must question more" (The Hindu, October 27, 2014). She was delivering the third Nikhil Chakravartty Memorial Lecture, eloquently titled: "To Question or not...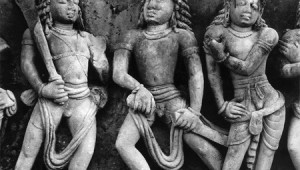 S.N. Balagangadhara, better known as Balu, is Professor of Comparative Culture Studies in Ghent University, Belgium. Balu is a Kannadiga Brahmin by birth, a former Marxist, and his discourse has a very in-your-face quality. In ...