Posts Tagged 'indus civilisation'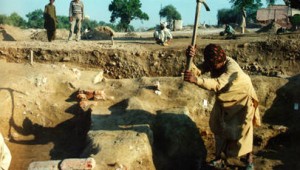 In Eurasia Review on 25 December 2012, Khan A. Sufyan published a paper titled: "Pakistan: The True Heir Of Indus Valley Civilization – Analysis". In it, he argues that Pakistan is not just the state for South-Asian Musli...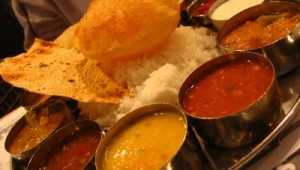 What is curry? Today, the word describes a bewildering number of spicy vegetable and meat stews from places as far-flung as the Indian subcontinent, the South Pacific, and the Caribbean Islands. There is little agreement about ...