Posts Tagged 'Ramakrishna'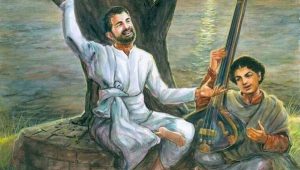 Ramakrishna was born as Gadadhar into the Vaishnava-leaning pious brahmin family of Khudiram Chattopadhyay in 1836 in the village of Kamarpukur, now in West Bengal, India. This was the period when India was on the th...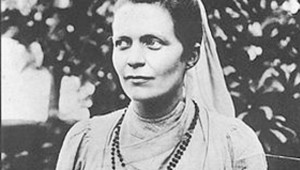 Sister Nivedita (1867 – 1911) was a famous and inspirational social worker and educationalist in pre-independence India. She is considered to have played an important role in raising national consciousness in India, becoming ...