Posts Tagged 'Rana Pratap'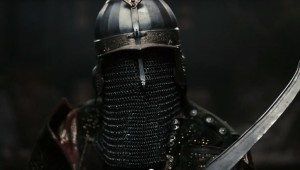 I have just been exposed to a worthless and meaningless article by a self-propagating Hindu phobic writer. The person I refer to is known as Girish Shahane, who by his own account is the proud owners of multiple degrees from va...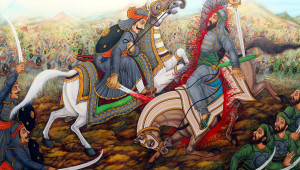 PRATAPGARH: In line with the Sangh Parivaar's push for Hindu icons, Union home minister Rajnath Singh on Sunday asked historians to revisit history by giving Mewar ruler Maharana Pratap more credit. "I have no objec...