Posts Tagged 'Vijayanagar'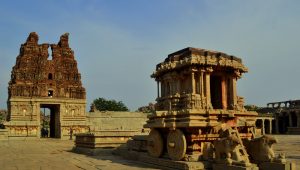 During his travels, Sadhguru makes a stop in Hampi, the historic capitol of the Vijayanagar Empire. Surrounded by magnificent stones, cave carvings over 4000 years old, and exuding an aura of fascination, this city was once des...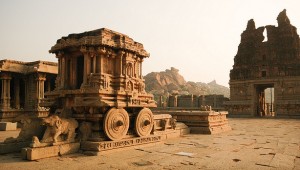 In several articles and speeches since at least 2004 ("Trapped in the ruins", The Guardian, 20 March 2004), and especially in the commotion provoked by Girish Karnad's speech in Mumbai (autumn 2012), William Dalrymple has...