Archive for January, 2013
Amidst the recent furore over the comments made by Akbarudddin Owaisi in Hyderabad it once again brought to the fore the residual prejudice and hatred lingering under the surface of otherwise educated and modern people. His boa...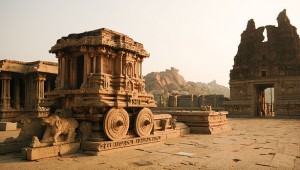 In several articles and speeches since at least 2004 ("Trapped in the ruins", The Guardian, 20 March 2004), and especially in the commotion provoked by Girish Karnad's speech in Mumbai (autumn 2012), William Dalrymple has...