Posts Tagged 'Kshatriya Dharma'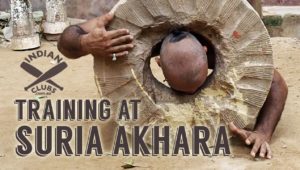 Training at Suria Akhara This video is a collection of training footage recorded at Suria Akhara, Varanasi, India. I want to take this opportunity to thank everyone Training at Suria Akhara for allowing me to record this video ...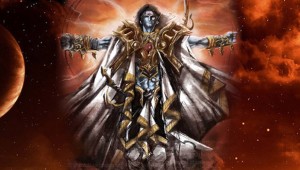 Where Brahma (spiritual power) and Kshatra (worldly power) move together, may I know that sacred world where the Gods move together with Agni (the sacred fire). Shukla Yajur Veda 20.25 The ancient Vedic seers provided different...