Posts Tagged 'naga sadhus'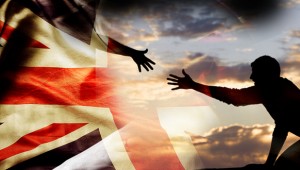 The idea, however, that the British have wrested the Empire from the Mohamadans is a mistake. The Mohamadans were beaten down — almost everywhere except in Bengal — before the British appeared upon the scene; Bengal they ...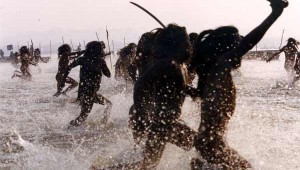 Amongst the sacred points of pilgrimages of Hinduism one of the most popular regions centre around the fabled birthplace and playground of Sri Krishna known as the Braj Matsya region. This area centred around the south o...