Posts Tagged 'vedic yoga'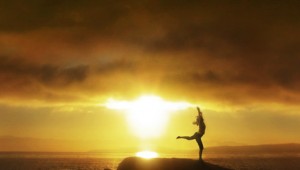 Yoga in this broader sense as spiritual practice has five basic types. 1)      Jnana Yoga, the Yoga of Knowledge, using meditation for Self-realization 2)      Bhakti Yoga, the Yoga of Devotion, seeking union with God...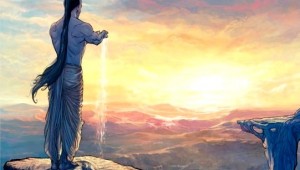 The traditional founder of Yoga Darshana or the 'Yoga system of philosophy' – which the Yoga Sutras of Patanjali represents – is usually said to be Hiranyagarbha. It is nowhere in classical Yoga literature said to be Pa...