Posts Tagged 'Vinayak Damodar Savarkar'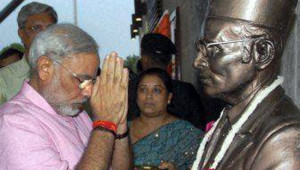 Hate mongers Hate mongers often need concocted stories to buttress their political message. In India, these are most common in that peculiar Indian form of hatred: anti-Brahminism. As the local counterpart to what anti-Semitism...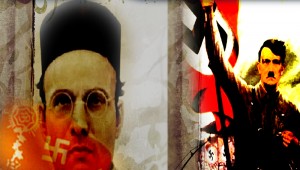 Vinayak Damodar Savarkar, commonly known as Swatantryaveer Savarkar was a courageous freedom fighter, social reformer, writer, dramatist, poet, historian, political leader and philosopher. Still widely unknown to the masses int...