Posts Tagged 'Maratha Background'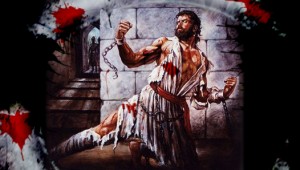 After the death of the great king Shivaji in 1680 the nascent Maratha kingdom faced a great challenge. The Moghul Emperor Aurungzeb had been confounded and defeated by the repeated battles with the Marathas and the high spirit ...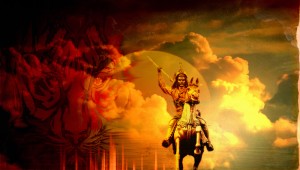 By the 1730s the Mughal Empire lay in ruins.The rulers of Delhi, the 'Padshahs of the world' had been humbled and the successors of Aurangzeb lived in terror of the revolutions convulsing the subcontinent of India. ...