Archive for December, 2013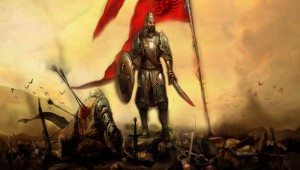 Amidst the horrific stench and screaming of dying men a battered and torn saffron flag fluttered. Over the defeated and crushed armies of the Yamini dynasty a band of warriors rode, heedless of the multitude of corpses range...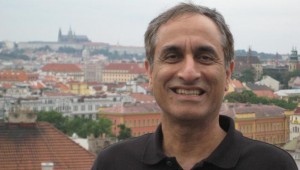 Subhash Kak is Regents Professor of Computer Science at Oklahoma State University in Stillwater. He has written six books of verse in English and Hindi and another 14 on a wide variety of subjects, including history of science ...