Posts Tagged 'hindu weapons'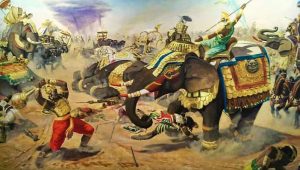 The fiercest warriors Alexandra the Great  faced in all his campaigns were up against Hindu mace warriors Looking for a new workout? How about one that was used by Hindu warriors over 2,000 years ago and still used by Pehlwan...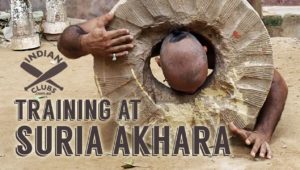 Training at Suria Akhara This video is a collection of training footage recorded at Suria Akhara, Varanasi, India. I want to take this opportunity to thank everyone Training at Suria Akhara for allowing me to record this video ...