Posts Tagged 'aryan invasion theory'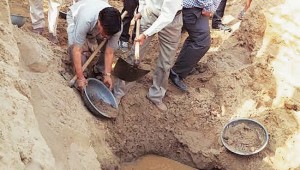 Haryana government's efforts to trace the origin of the mythical Saraswati river bore fruit on Tuesday when water started gushing out from a pit, which was being dug under the lost river revival plan. As many as 80 people...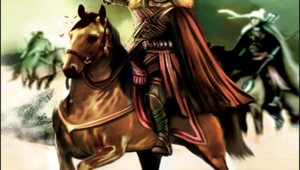 An Indo-European Conference The Indogermanische Gesellschaft organizes a conference every year. It must be one of the few international conferences where German is still spoken, along with English. I don't know why I had neve...