Posts Tagged 'tamil hindus'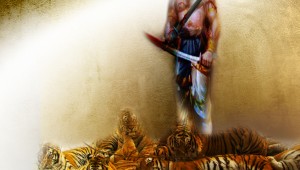 Long before Mangal Pandey who ignited the revolt of 1857, there was another Hindu , born in the land of the Raja Raja Cholan, who was the scourge of the enemies of Dharma. His name was Puli Thevar. The name Puli in Tamil means ...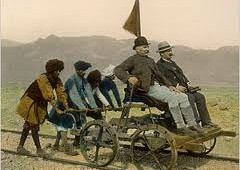 As Christianity expanded leaving in its trail genocides,pillage and the destruction of indigenous pagan traditions it couldn't always break the spirit of the common people it persecuted who still prayed to the old gods an...