Posts Tagged 'Mahadji Sindhia'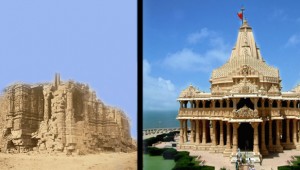 Amidst the thundering roar of projectiles and arrows an old man stood silently – behind him the sacred temple of Somnath was in ruins with hordes of Turk horsemen riding over the dead bodies of the custodians of the holy ...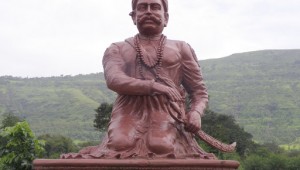 Amidst the fading light the bursts of gunfire and piles of the dead and dying a young man lay dying. Or at least he thought he was dying amidst the wreck of humanity with nearly sixty thousand warriors slain around him. The fie...