Posts Tagged 'Romila Thapar'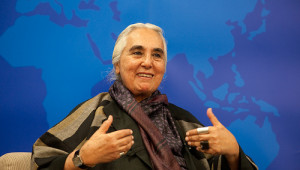 According to retired history professor Romila Thapar, "academics must question more" (The Hindu, October 27, 2014). She was delivering the third Nikhil Chakravartty Memorial Lecture, eloquently titled: "To Question or not...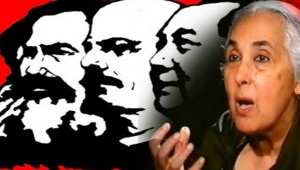 Retired historian Romila Thapar has written an opinion piece ("History repeats itself", 11 July 2014, India Today) giving the standard secular reaction to the appointment of equally retired historian Y. Sudershan Rao as cha...